Step-by-Step Routine For Your Body Care
Most people search on the internet about skincare routines and forget about finding out how to take care of the body. It is reasonable to look for things that will make your face flawless since everyone sees your body, but your body is essential to you.
Aside from working on your face, you can check some products that will help you have smooth and glowing skin all over your body. If you do not know how to start, we made a step-by-step process in the body care routine. Check them out and learn everything you need to know in primary body care.
Step 1: Get Your Body Clean
The first step in a body care routine is simple: get clean. It is best to clean every part of your body because you will want to start your body care by cleaning first. You can use a body wash that does not irritate your skin. Check a gentle one and use it with your favorite loofah or washcloth. Rinse it off after you feel you washed every part of your body.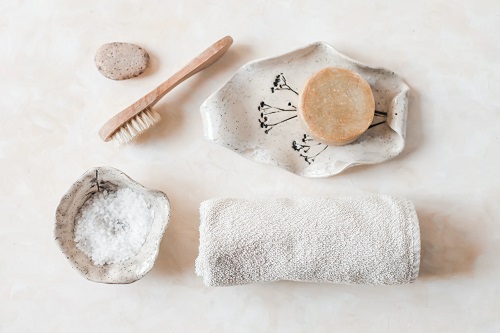 Step 2: Get Rid Of Rough Skin
When you are doing your skincare routine once or twice a week, you also exfoliate. You need to do it regularly with your body as well. It is best to try the exfoliation on your whole body so your skin will not look dull when dead cells come through. Your skin can handle the frequencies of doing it, and do not worry about scrubbing too much. Try to exfoliate your body two to three times a week by adding sugar scrub when having your shower routine. Focus on your knees, elbows, and heels because they have rough patches that need exfoliation.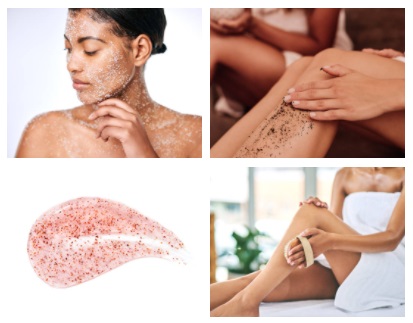 Step 3: Do The Shaving
Most people are shaving for half of their lives, but they make many mistakes in doing it. It is part of the body routine that we never forget to do. Spend time in the shower before you shave because the water can soften your skin. Get your razor ready and apply shaving cream. It is best to move the razor with the grain and not against it. Move it slowly to avoid some bruises.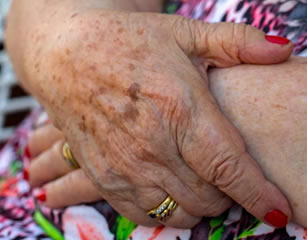 Step 4: Hydrate Your Body
The usual skincare routine is exfoliating, shaving, and cleansing, but it should not stop there. It would be best if you considered moisturizing. After your shower activities, it is the perfect time to hydrate your skin by applying lotion or hydrating cream all over your body. You can start from your neck down to your toes. It is best to put some cream on your toes for soft feet. Let your body absorb them before you put your clothes on.
Step 5: Fake Your Tan Skin
There is no sun-bathing in any skincare routine. Some people want to have a tan but are afraid of getting severe sunburn. You can try a self-tanner product from L'Oréal. It can give you smooth and glowy skin. Also, you can use it three times a week and achieve an even and streak-free tan.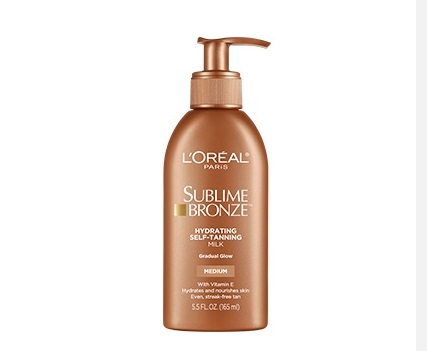 Tags :
BodyCare